All fertility treatments are sensitive so any information that you give us during the IVF Process is treated with the utmost respect and confidentiality, with all details being sent via a secure server. We will ask you to sign our Fertility Care Registration document to cover this aspect too.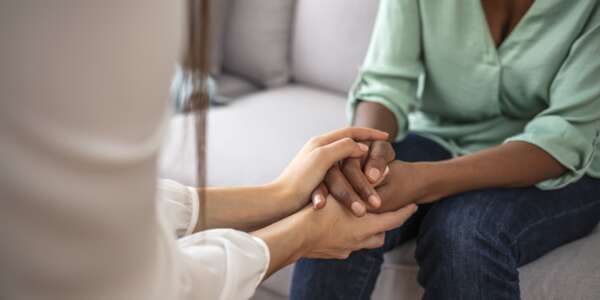 We will also ask you to fill out the Pro-forma for your specific treatment which details all the information that we will need to know to be able to start planning a cycle of treatment for you. In the case of egg donation, this includes things such as your own characteristics, blood groups, height, eye colour etc. We will also need to know of any past treatment cycles undertaken. These completed documents will be your authorization for us to pass your details to the clinic for treatment at the appropriate time.
All the information will be reviewed, and a suitable clinic and course of treatment recommended. I will personally be seeing you through each stage of the process. This includes organising your treatment dates and a plan of action to follow, medications and tests requests needed, prescription to a pharmacy as requested, guidance on where to go to get any investigations done prior to and during treatment, e-mail support throughout your treatment cycle and phone contact when needed will also be provided.
How we decide which clinic will be most suitable will depend on things such as the type of treatment you require, your own timescales, location of the clinic as we will also be guided by which country you would prefer to go to if you have a preference, and of course cost. Rather than you having to contact each individual clinic yourself to find out which each one can offer you, we have all the information to hand and can advise accordingly. Depending on the type of treatment you are wanting and the policies of each individual clinic, we will be able to advise on how many trips you might need to make, how long those trips will need to be for and the gap between them. We will also be able to advise you as to how medication is prescribed and if any other investigations or tests will be required before, during or after your treatment cycle.
All first contact situations will start with me calling you, to introduce myself and to have a general discussion about your own personal situation. Other calls will be made subject to the need in each individual case.