About IVF Treatment Abroad
Hello! We are Ruth and Simon Pellow, and we would like to introduce you to our company IVF Treatment Abroad, a specialist service that is tailor-made to your own individual requirements for your treatment cycle abroad, and where you will have your very own fertility specialist overseeing every aspect of your treatment.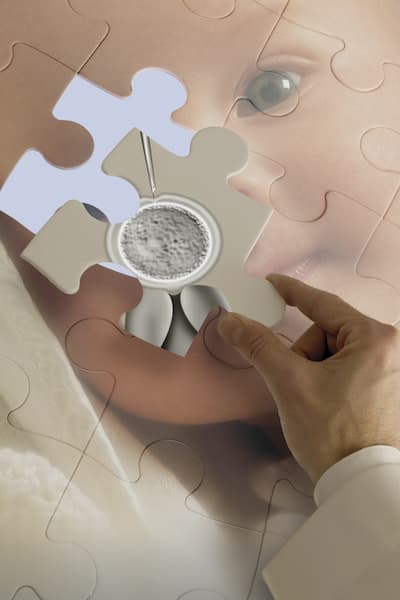 Ruth provides you with the best possible levels of patient care and gives you the best chance of achieving that BFP, (Big Fat Positive). She plans and coordinates your treatment in conjunction with your own consultant or GP (should they be involved) and the clinic that best suits your requirements. This includes making your appointments, arranging prescriptions, and providing a treatment plan which tells you what to do, how to do it and when to do it. Ruth will also advise on any scans or tests she feels might be necessary and can recommend places to have these carried out. She is available seven days a week, 365 days a year to support, offer advice and generally handhold.
The whole concept we have created is to be able to provide you with the highest levels of service in easy and understandable language. To recommend clinics that we feel are cutting edge, that offer the best range of treatments with excellent success rates, that are reasonably priced, and that are not overly large in terms of size. We want somewhere that you will feel comfortable, with a warm welcome awaiting you and where you will be treated as a person, not just a number.
We are regularly approached by clinics from all around the world asking if we would like to collaborate with them, but they have to meet certain standards that we set before we agree to work with them. We also did not want too many as we feel that this could jeopardize levels of patient care and this is by far one of our highest priorities. Our main goal is to give you the best possible chance of getting pregnant whilst trying to make the journey as stress free and as uncomplicated as possible. True, we will never be able to remove all of the stress. What you might be considering or are going through is probably one of the hardest things most people will ever have to consider undertaking. Regardless of this, you can be assured that we will do our utmost to make your treatment cycle the one you deserve it to be.
So, welcome to IVF Treatment Abroad. How might we be of service!