Why go abroad & Advantages
To undergo fertility treatment, going abroad is sometimes the only option for some couples and in our opinion is an excellent decision, regardless of where in the world you might be travelling from. This may be due to costs in your home country or treatments not being accessible there. All these may have a bearing on your decision to look at other options and be fully assured that they are out there for you as many of our previous patients will testify to.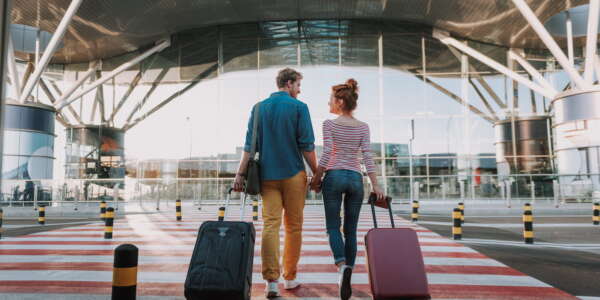 We feel that there has been too much scaremongering over certain issues, and we believe that anyone who genuinely desires to have children does not enter this course of action lightly, and without doing hours of research. To suggest otherwise is an insult to the integrity of these people. It is still a huge decision to make and should be discussed with whomever you feel it is right to discuss it with.
To a degree, we have to accept that there are many clinics around the world that might take advantage of the overwhelming desire for couples to be able to have children which is why we have created IVF Treatment Abroad and chosen to work with a small number of specially selected clinics which we feel cover all the aspects of IVF treatments and that have the same ethos towards patient care that we expect
If you feel that we can be of service then we are here. Please read on!