I never really thought I wanted children – I was too busy enjoying myself and doing my own thing.
That is until I met my partner later in life and one day it dawned on me that a family would be perfect.
We started trying but unfortunately, I had a few miscarriages.  We were referred to IVF, but all the cycles failed, and I was diagnosed with low ovarian reserve.
One evening, we started trawling the internet and came across Ruth Pellow, at ivftreatmentabroad.com.
We emailed Ruth who replied to us immediately and explained who she was and what may be available to us.  She put us at ease from that very first communication, which continued throughout the life of our journey.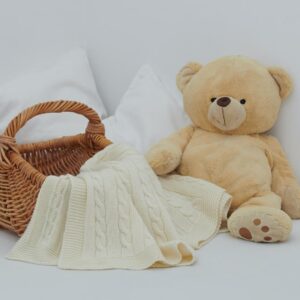 We went down the route of donor eggs and Ruth organized everything from a detailed treatment plan to what medication we needed.
Naturally I had many questions, and nothing was ever too much trouble for Ruth.
Her communication was exemplary, and her wealth of knowledge and experience was invaluable.
Ruth kept us updated every step of the way – and our fertility journey lasted nearly 10 years.
Our happy ending? – We now have three beautiful children, and our family is now complete.
Looking back, I can safely say we couldn't have done this without Ruth. She put us at ease every step of the way, explained very thing and guided us through the process.
We are eternally grateful to Ruth and her team and I urge anyone who is in a similar position to ourselves to reach out to her, she really did make all our dreams come true. R and T