Hi Ruth,
I wanted to send you a heartfelt thank you for all of your help during my journey.
Your patience and understanding to my million and one questions was so appreciated and helped me make some big decisions.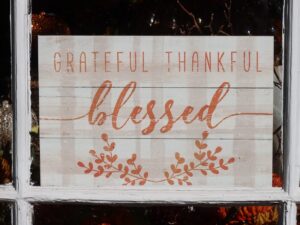 I will forever be grateful that you came into my life and gave me the guidance I needed.  I could have landed in a thousand other places but you were meant to be apart of my journey and for that you will always hold a special place in my heart. I know that this is your job, but you never made me feel like a number and that made all the difference.
Whatever the outcome, I know I made the best decision going through IVF Treatment Abroad.
Thank you Again and I hope our next discussion is about my positive pregnancy test!
xo
Anon. 01/12/15