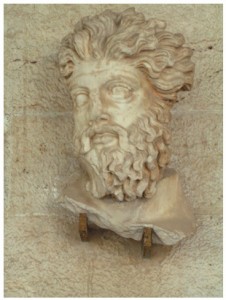 IVF Treatments Abroad have chosen the IVF Treatment clinics we have for the following reasons;
*They offer a full range of IVF treatments including PGD although this can only be used for sex selection if there is the possibility of a genetic disorder. Please see the treatments page for more information.
*In the case of our collaborating clinic in Albania we are able to treat women up to the age of 53.
*They have proven success rates above or equal to average rates for clinics in Europe.
*One to one egg donation from proven donors. This means that there is only one donor to one recipient and that the donor will have donated before which resulted in a positive pregnancy test for the recipient, or that she has children of her own. Because you will recieve all of the eggs from the donor, there is a higher likelihood that you will be able to go to a "Blastocyst" or day 5 transfer. This means that a positive pregnancy test would be in the range of 70 – 80%.
*English speaking personnel in all the clinics. We know from past experience that this is major factor in the decision making process, as to which clinic to decide to go to. You are going through enough without having to worry about language barrier problems.
**They are all easy to get to from most UK airports and we can offer advice on flights and accommodation. For more information on this, please refer to our partners www.ivftravelsolutions.com.
*The cost of treatments is comparable to, or less than most European clinics. Prices from our centres start at; IVF using own eggs between 3,000 and 3,300 euros & egg donation between 5,000 and 6,200 euros.
Medications are always separate to the above prices and there might also be additional costs such as embryo freezing, blastocyst transfer and assisted hatching etc. The clinics that we have selected have no waiting times to start any type of treatment and are able to offer donors that fulfill most physical characteristics.