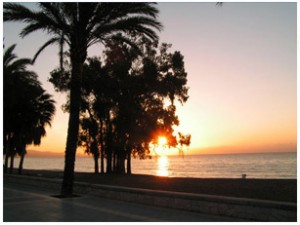 For IVF, IVF treatment (including egg donation) and IVF cost, going abroad is sometimes the only option for some couples and in our opinion is an excellent decision!
Much has been made over the last few years about the "fertility tourism" issue generated by the UK press and the governing body that regulates IVF Treatment and donation issues within the UK. To a degree we have to accept that there are many clinics around the world that might take advantage of the overwhelming desire for couples to be able to have children. However, there has been much "scaremongering" over certain issues and we believe that anyone who genuinely desires to have children does not enter into this course of action lightly, and without doing hours of research. To suggest otherwise is an insult to the integrity of these people. It is still a huge decision to make and should be discussed with whomever you feel it is right to discuss it with. If you feel that we can be of service then we are here. Please read on!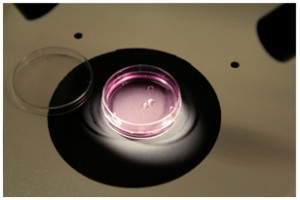 As couples seeking treatment in the UK are only too aware, there are longer and longer waiting times at UK clinics to start a cycle, or to go into a second treatment if the first is unsuccessful. Legislation passed in 2004 means that there is no longer anonymity for egg and sperm donors in the UK, which has led to a major shortage of these life-giving elements, therefore culminating in longer waiting lists. In some cases, these can be anything from a year to as much as 6 years!! For many, these waits are not only too long from an emotional perspective, but also from a biological one. There are no anonymity issues with the clinics we work with in Greece, Spain, and North Cyprus which is why more and more couples are looking at alternatives to having treatment in the UK, especially as at many clinics you can start a cycle of treatment NOW! If you do want known donation, then we can offer this as well in Portugal.
When it comes to using your own eggs and sperm, UK legislation states that the number of embryos transferred is restricted dependent on female age and treatment undertaken. In our clinics, there is a more open attitude in regard to these issues with clinics able to offer more flexible options, but still within legislated parameters. Donor screening is the same with the clinics we work with as it is in the UK.
The clinics we feature have cutting-edge technology, doctors and embryologists with a vast range of experience between them, and modern, purpose-built facilities.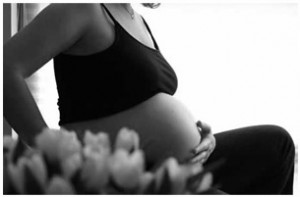 Whichever clinic you are attending, you can be safe in the knowledge that it will be myself who is planning and co-ordinating your treatment and liaising very closely with that clinic and with yourself. Even though I might not physically be there for the treatment itself, you can be assured that everything will be in place to ensure a smooth cycle of treatment.
We also find that patients tend to be more relaxed when coming for treatment in a foreign country, and indeed, this is the feedback that we have received from many, many patients that we have treated.
Whether people automatically switch into holiday mode, (although we do realise this is not the the main purpose of the visit), we are not sure, but certainly many clients have adopted this attitude to their break away from the UK. You are certainly not having to juggle work commitments as well as putting yourself through a cycle of treatment at the same time.
There is certainly no harm in taking advantage of good weather and immersing yourself in the local culture for a short while!
To read more about our new services, please click here.